About us
Projuice's story
The idea for Projuice arose in the food industry
At a fruit drinks producer to be exact – hence 'Projuice'. There, we discovered how important employees' performance is for workplace safety and the quality and efficiency of the production process, and how challenging it can be to maintain and improve said performance further.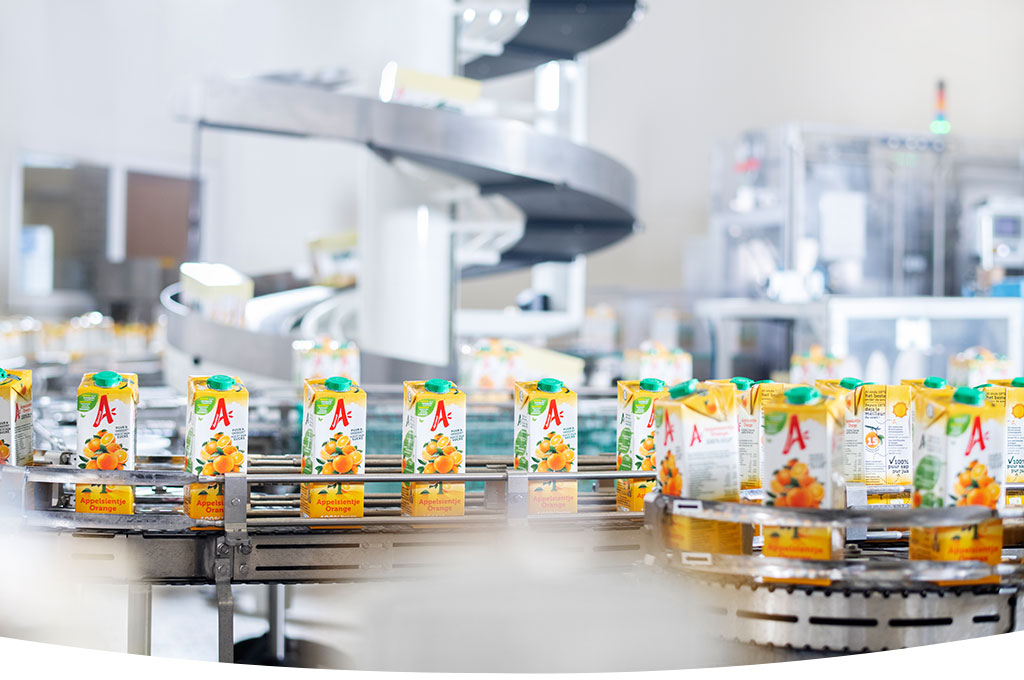 The solution: a clever training system
In close collaboration with partners in the food industry and other industries, we developed the Projuice training system. A clever solution that shows the required skills and employees' current skills levels for each workstation. It also automatically determines what would be needed to bridge employees' skills gaps. Moreover, we are constantly working on improving Projuice even further.
More unique features of Projuice:
Professional on-the-job learning and testing
Based on internal, up-to-date quality standards
Real-time insight into results
Continuous automated skills updates on all applicable workstation overviews
What it brings
Projuice is now an industry-leading platform helping dozens of organisations and their employees, who have all had the opportunity to experience that professional training does not need to be complicated. It takes a mere three months to get Projuice up and running, and for the first results to start coming in:
An organisation that has a professional response to all training needs
An increase in the efficiency of all deployable means
Excellent audit scores
Our method
We never stop paying attention to the continued development of our training software and services, focusing on five different areas of expertise in particular.

Your practical reality
Long story short: we continue to develop Projuice so as to best meet our clients' needs. And to determine what those needs are, we talk to a lot of experts who work in the fields we service.

Education
Projuice Learning has its own education experts in house, resulting in highly effective training tools based on the latest educational science insights. We also offer appropriate support to help professionalise your training organisation and trainings further.

Interface design
A professional training system should go hand-in-hand with an optimal user experience. Thanks to our very own interaction designers, we are able to offer the most user-friendly system out there.
Software architecture
Clever architecture is a key principle for us. We have the necessary in-house expertise to be able to continuously improve our software, ensuring stability, speed and accuracy.

Security
Projuice's software is safe as can be. At Projuice, safety-conscious software development is always ongoing, so that you can rest assured that you are using a safe, reliable system to store your organisation's data.
Working at
Do you have experience working as an educational scientist or software developer? Are you an enterprising individual with great communication and consultancy skills? Are you passionate about learning and developing, and/or user-friendly software development, and want to help us realise the best possible solutions for our clients? We currently have no specific vacancies that need to be filled, but we'd still love to get in touch with you!