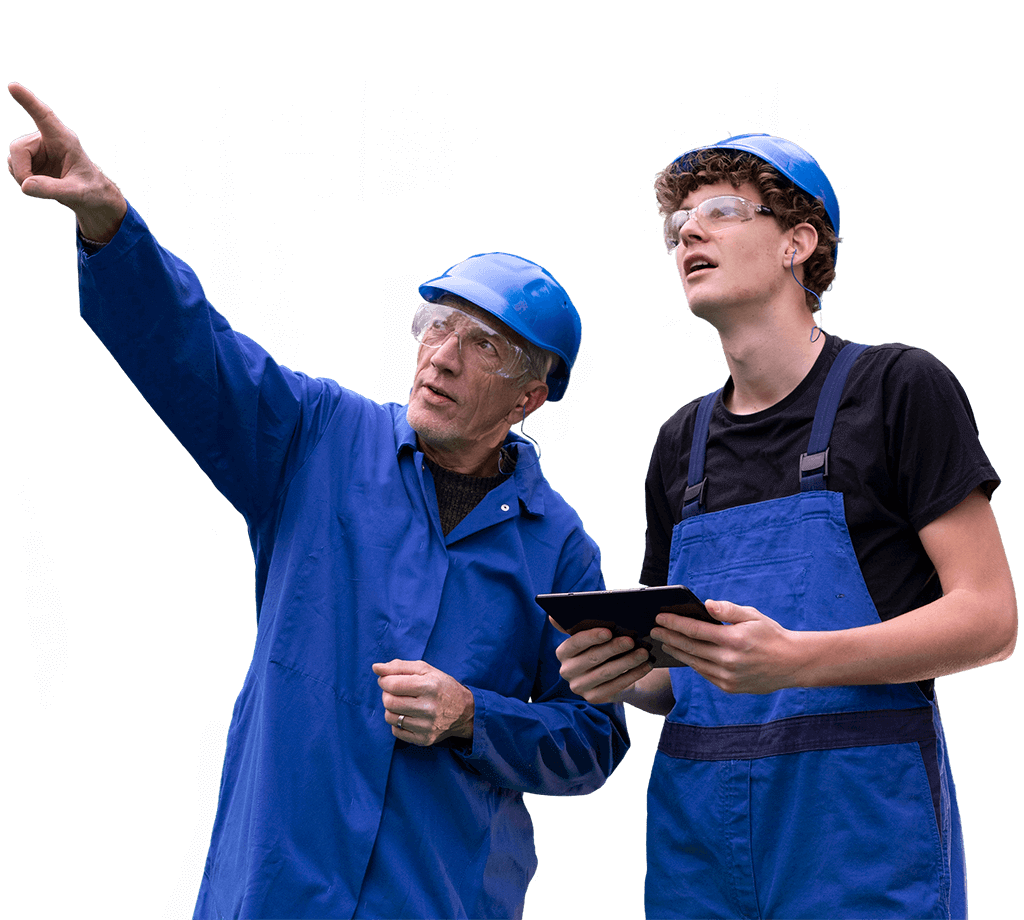 Chimica
Safeguard the deployability of chemical industry workers
Training tools that will contribute to your operational excellence
An environment in which working safely is the number one priority requires a professional training system. Projuice offers all of the necessary tools and support to enable any organisation in the chemical industry to create next-level trainings for its employees, matching initiatives for operational operational excellence. The result is an increase in your chemical company's Overall Equipment Effectiveness (OEE).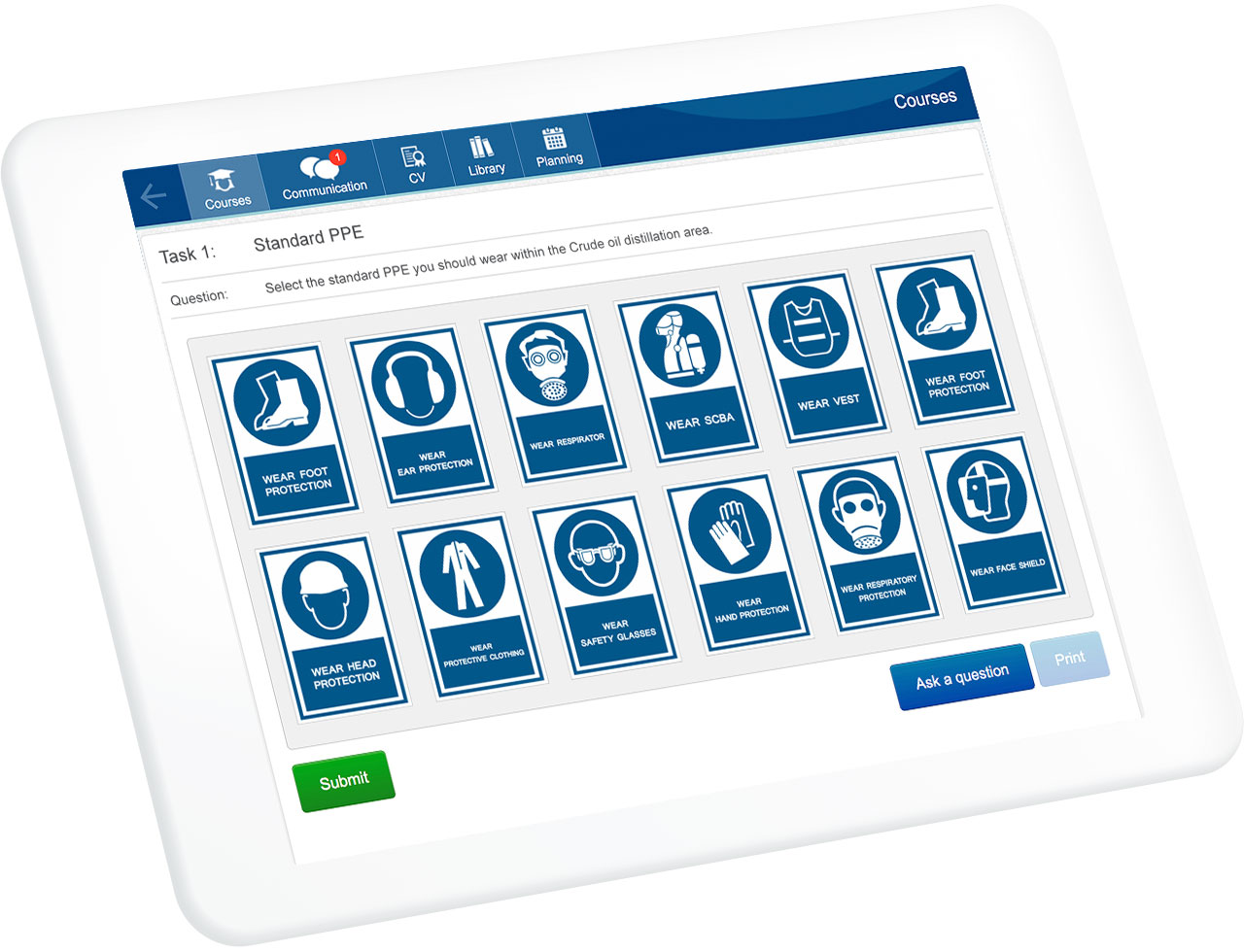 Quickly and easily develop training programmes for employees in the chemical industry
New safety guidelines? A modified working process? Projuice enables you to develop all sorts of courses and training programmes by yourself, including e-learnings, on-the-job trainings, Training Within Industry (TWI), and blended formats. Our tools enable you to create a professional training offering with minimum effort.
Real-time insight into employees' skills
Who can be deployed to which workstations, and what trainings does a particular employee need to complete to be deployable as well? Our skills matrix provides automatic insight into the required skills and deployability of your employees.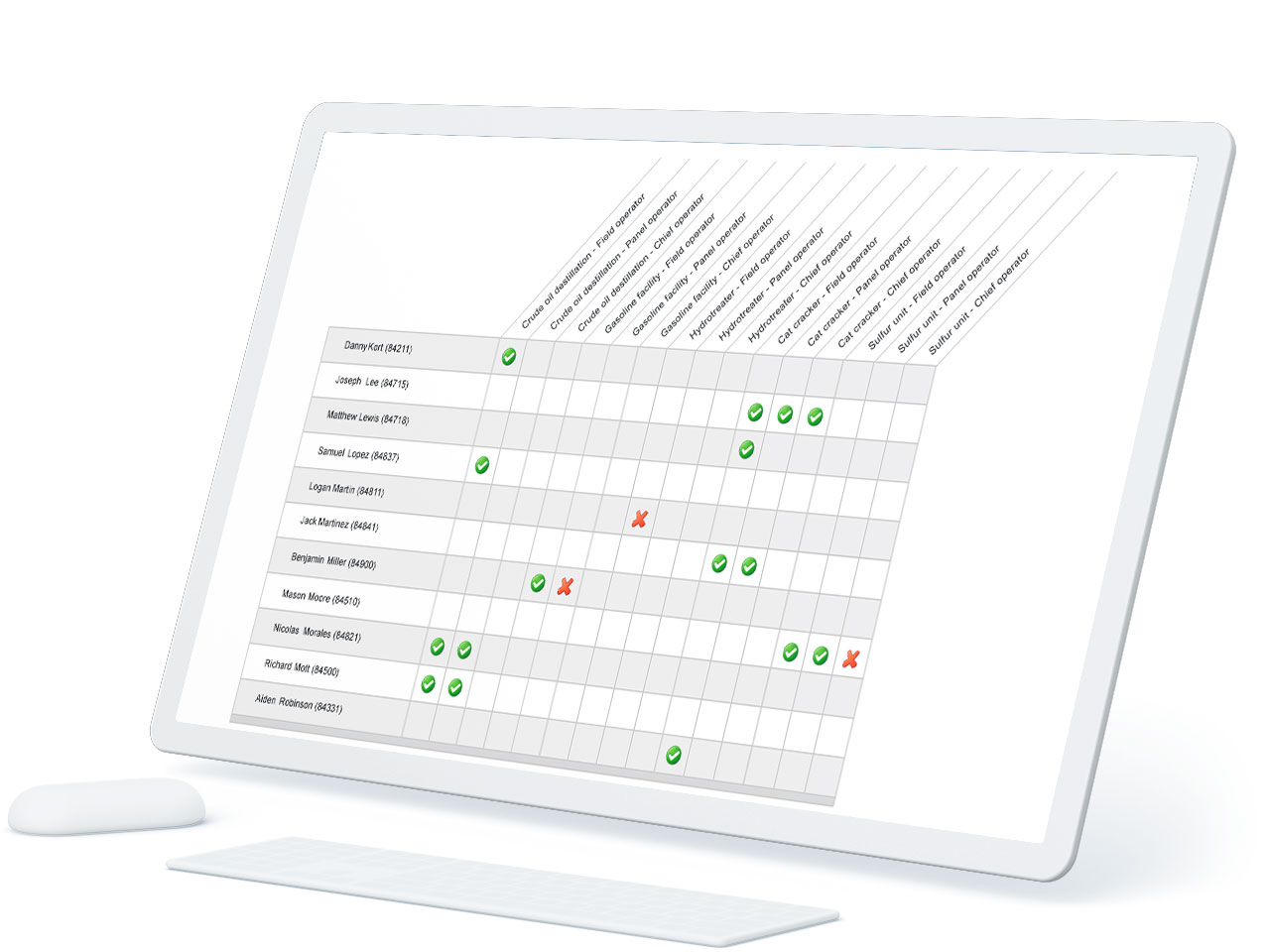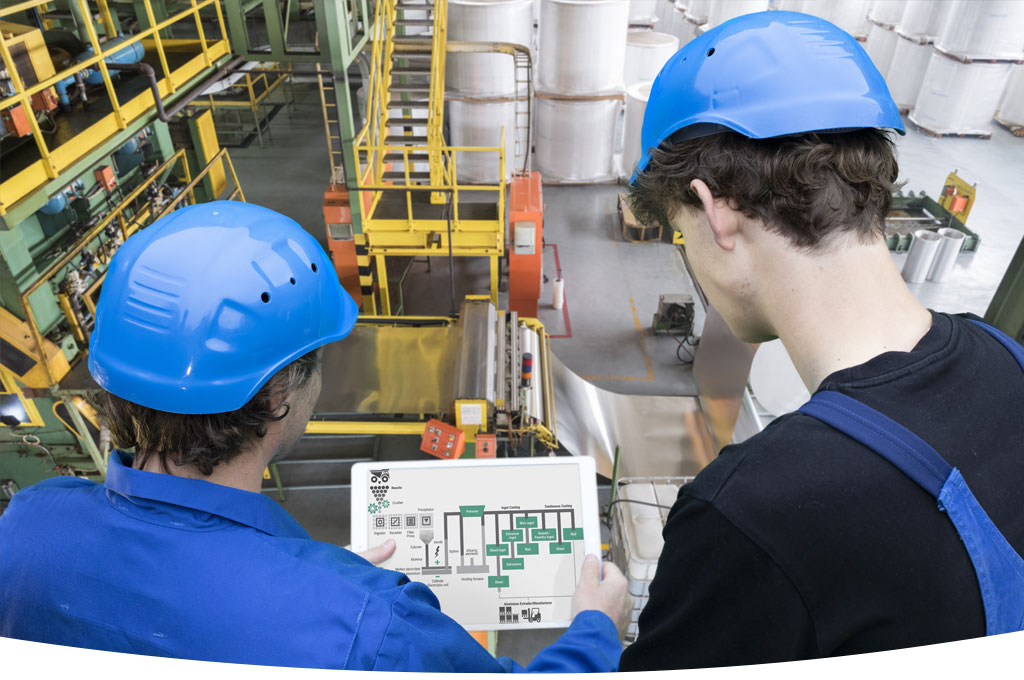 Trainings for chemical operators
Projuice is extremely suitable for training chemical industry employees. Our system enables us to offer both general trainings (such as HSE-related ones) and company- and workstation-specific trainings, demonstrably covering the most recent internal work instructions, procedures and quality standards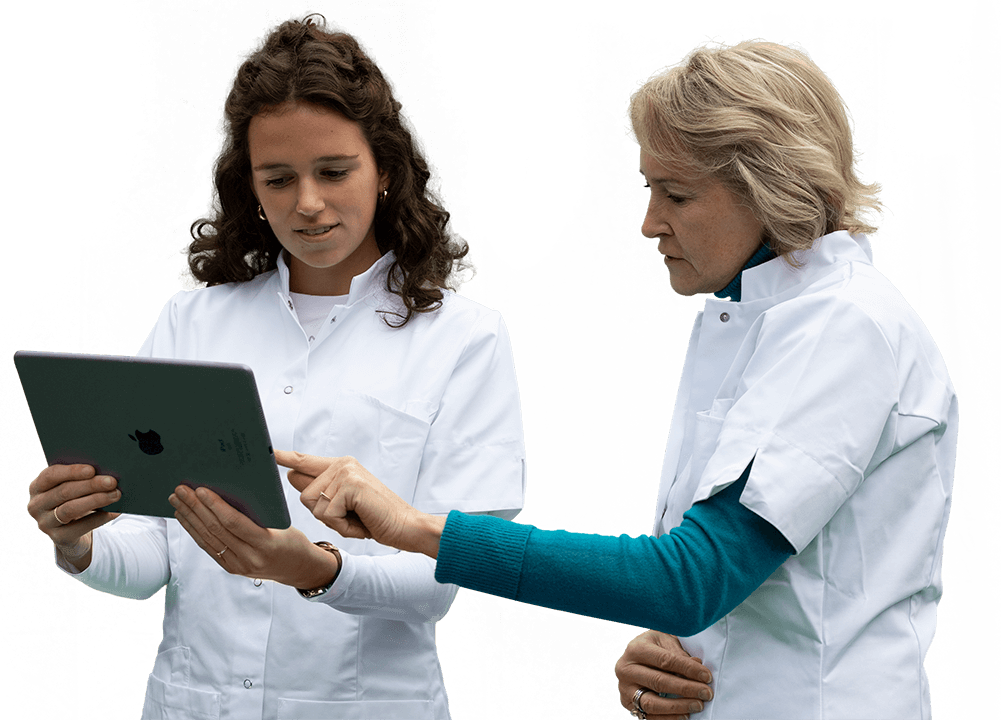 Personal and professional
Sanità
Mantenete sempre alto lo standard di qualità di tutti i vostri operatori sanitari e degli altri dipendenti con Projuice. I nostri tool individuano automaticamente chi necessita di formazione (aggiuntiva) in quale area. Non solo: anche l'iscrizione al corretto programma di formazione verrà effettuata per voi.
Per saperne di più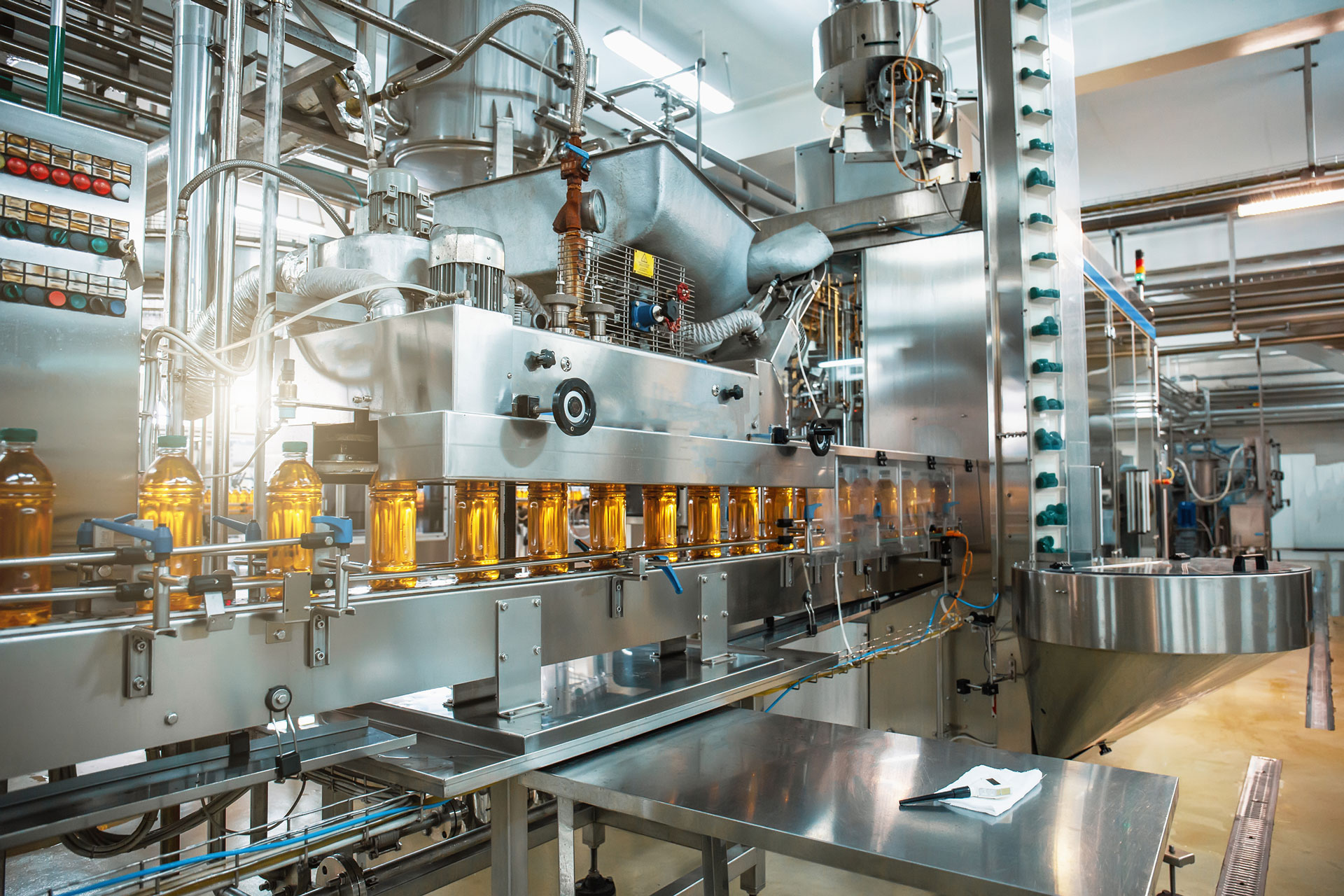 Safety, quality and performance
Industria alimentare
L'igiene e la sicurezza sono cruciali ovunque, e particolarmente nell'industria alimentare. Projuice consente alla vostra organizzazione di conformarsi costantemente a tutti i requisiti HACCP e di sicurezza alimentare.
Per saperne di più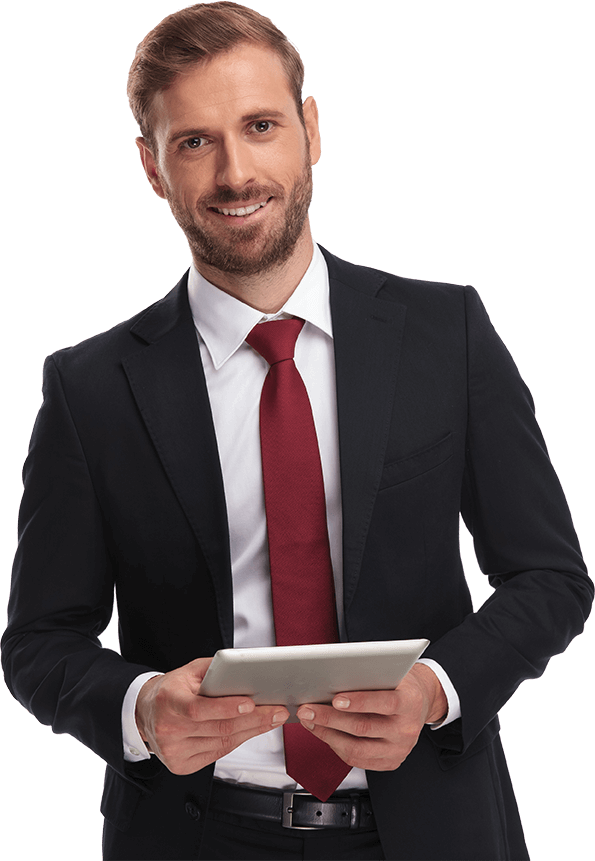 Future-proof and customer-focused
Società immobiliari
La società si aspetta che le imprese immobiliari tengano costantemente aggiornati i propri dipendenti, che si tratti di nuova legislazione, o di protocolli interni. Con Projuice si organizza la formazione e la condivisione delle conoscenze nelle organizzazioni in modo professionale.
Per saperne di più