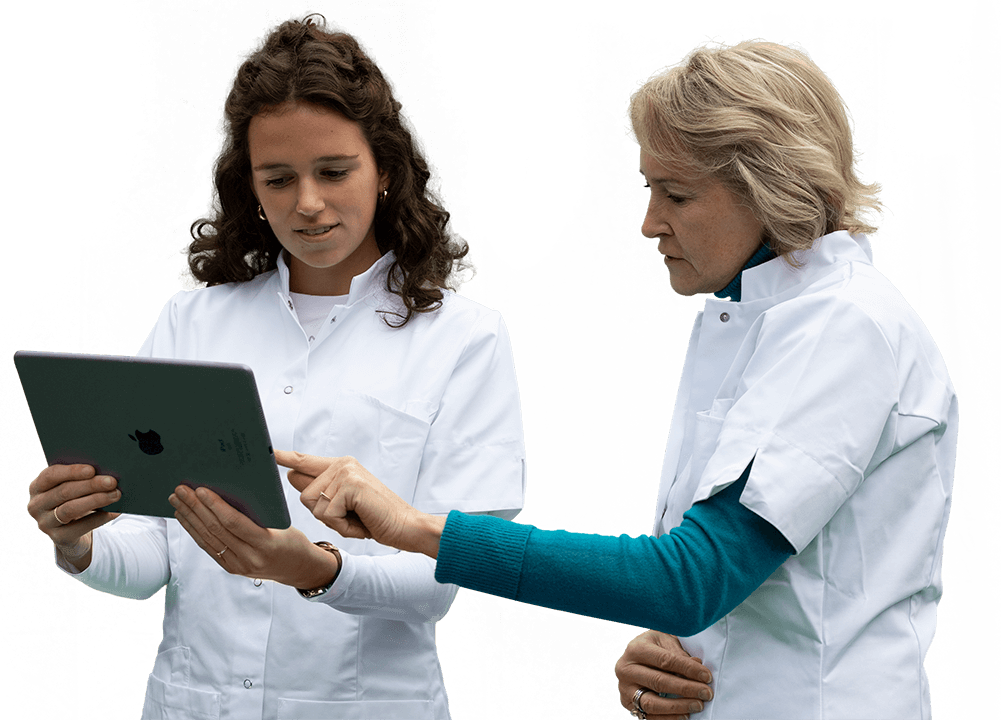 Sanità
Simplify your healthcare workers' training
Real-time insight into authorisations and skills, and control over the scheduling
Most healthcare organisations employ large numbers of staff, from permanent staff to temporary workers and self-employed consultants.
How great would it be if you could press a button and see what knowledge and skills are required for a certain position, and to what extent any of your employees satisfy those requirements? That is the kind of insight that Projuice offers.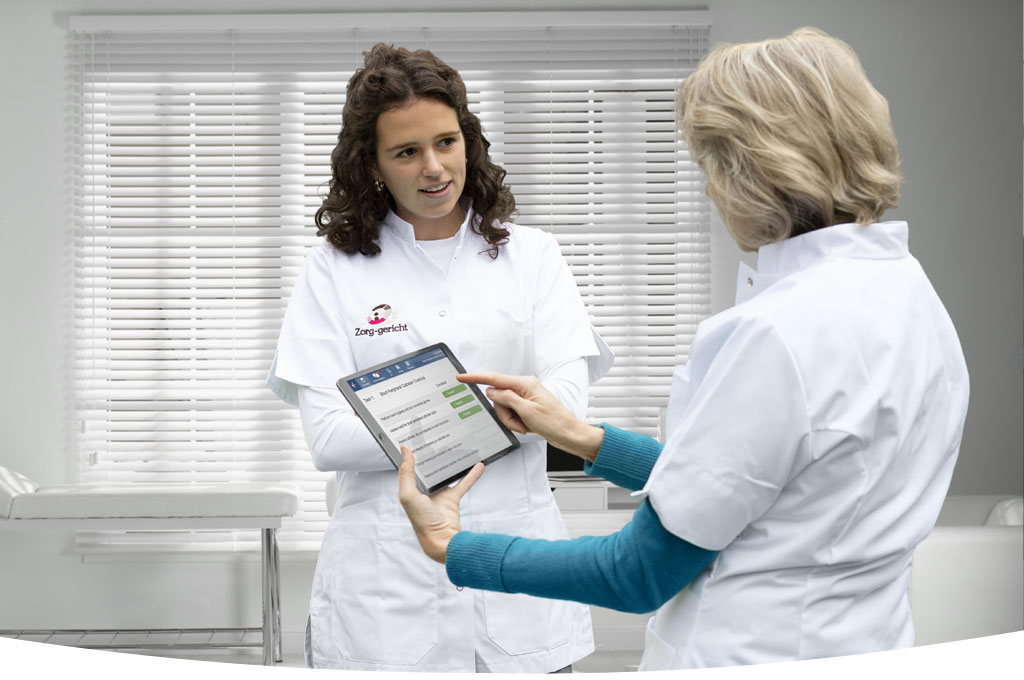 Flexible and targeted training for healthcare workers
The user-friendly training platform Projuice will help you offer your employees' flexible, targeted onboarding and additional training regarding internal protocols. The unique thing about Projuice is that every (on-the-job) training programme that an employee has completed is recorded in the skills matrix.
Real-time insight into your healthcare workers' current skills and authorisations
This way, you always know whether a particular employee is authorised to perform a particular procedure, or has the skills to perform a particular task. It shows you which members of a team are up to date, and which members require additional training. And thanks to our clever planning tool, employees are automatically enrolled in the right (recurrent) trainings.
Projuice allows you to handle all of your training matters in house. The system offers a wide range of possibilities, such as:
Real-time insight into employees' skills and authorisations
Easy registration of all courses and training programmes
An automated overview of all certifications
Automated alerts, addressed to the right person, when a certain certification expires
Full control over your on-the-job trainings, so that they offer the right protocols
A single learning environment containing accessible tools for participants, planners, supervisors and trainers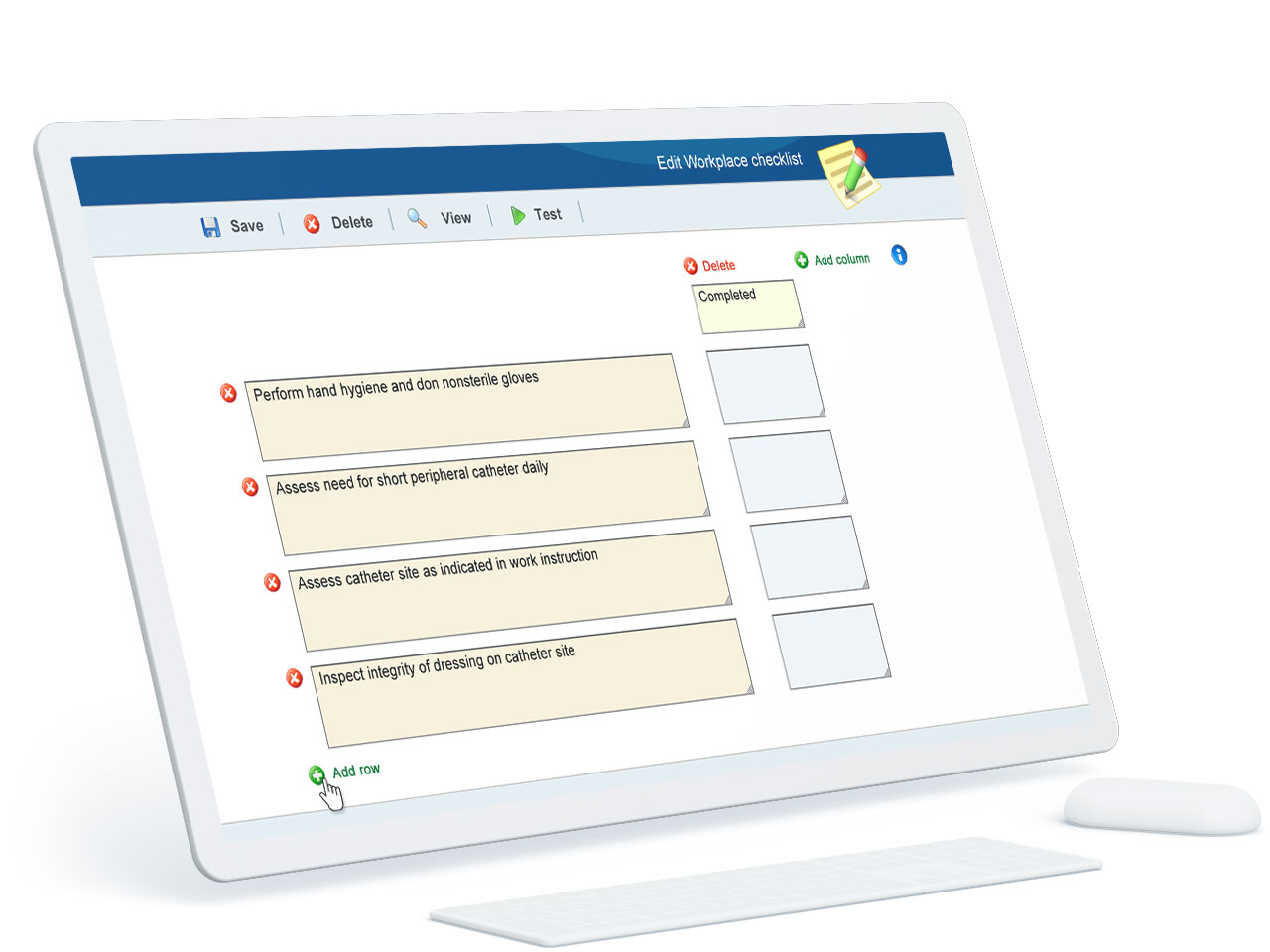 Develop your own onboarding processes in the blink of an eye
Projuice enables you to develop you own onboarding procedures and training programmes. It's super easy: no need for prior experience in the fields of education or IT. Choose between e-learnings, professional on-the-job trainings or a blended format. And if you'd rather outsource the development of your trainings. we'd be happy to help you with that too. The choice is yours.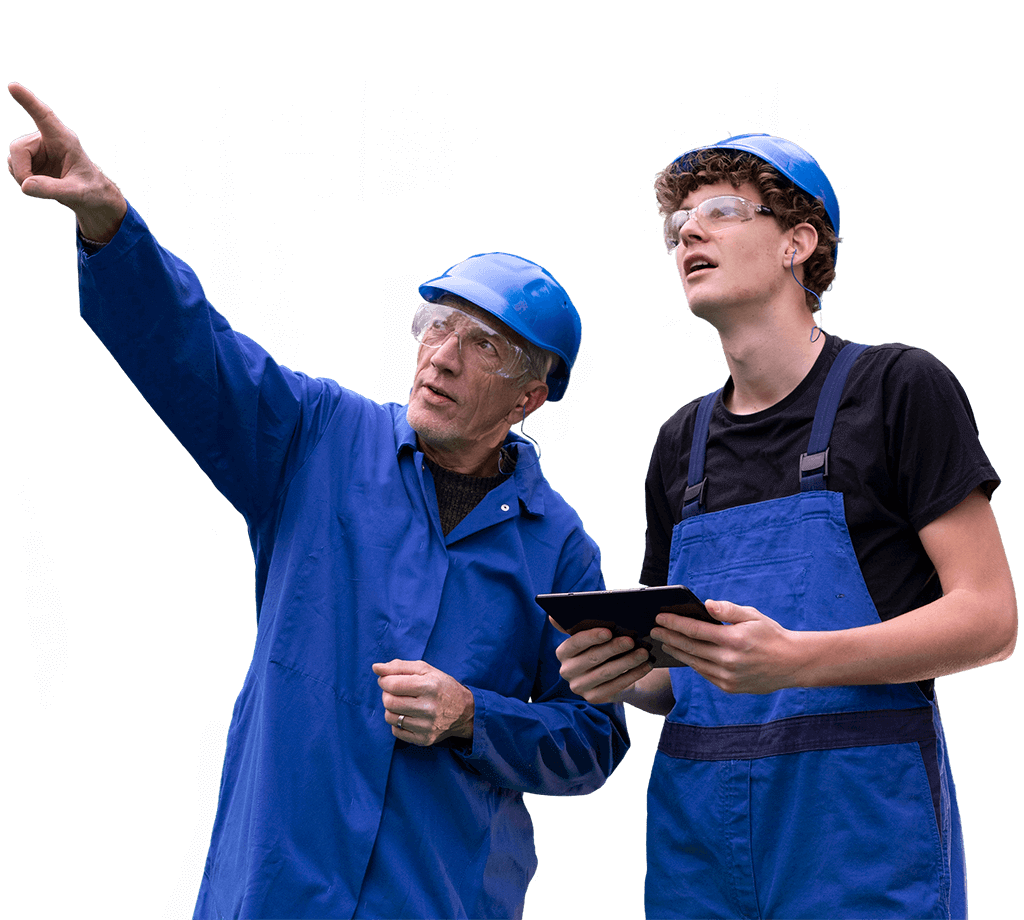 Safety, innovation and sustainability
Chimica
Chi lavora con sostanze chimiche, non può lasciare nulla al caso. Quindi è essenziale che i dipendenti sappiano esattamente quali sono i protocolli che si applicano. E che come azienda ci sia la consapevolezza di chi ha già imparato cosa. Questo è possibile con Projuice.
Per saperne di più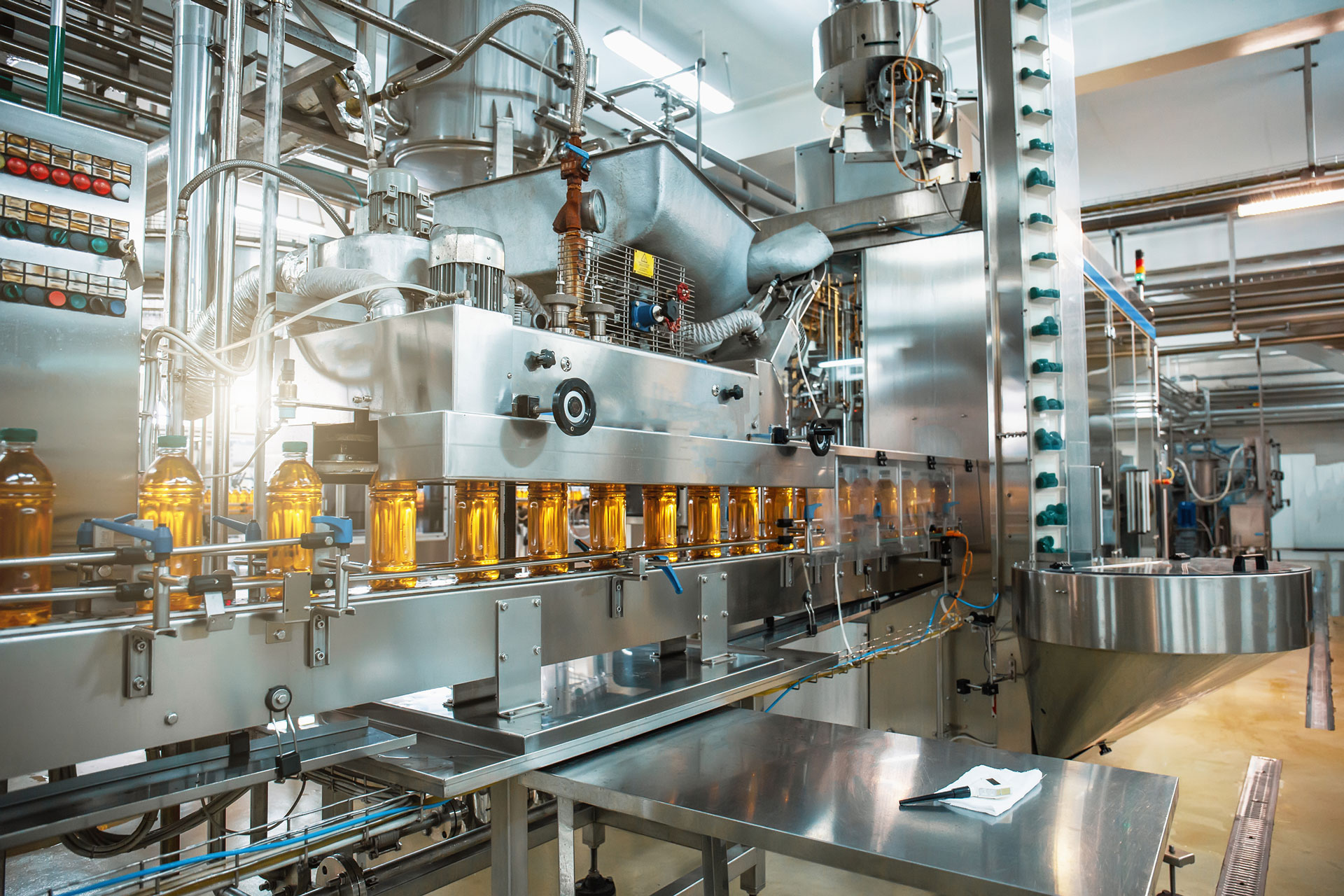 Safety, quality and performance
Industria alimentare
L'igiene e la sicurezza sono cruciali ovunque, e particolarmente nell'industria alimentare. Projuice consente alla vostra organizzazione di conformarsi costantemente a tutti i requisiti HACCP e di sicurezza alimentare.
Per saperne di più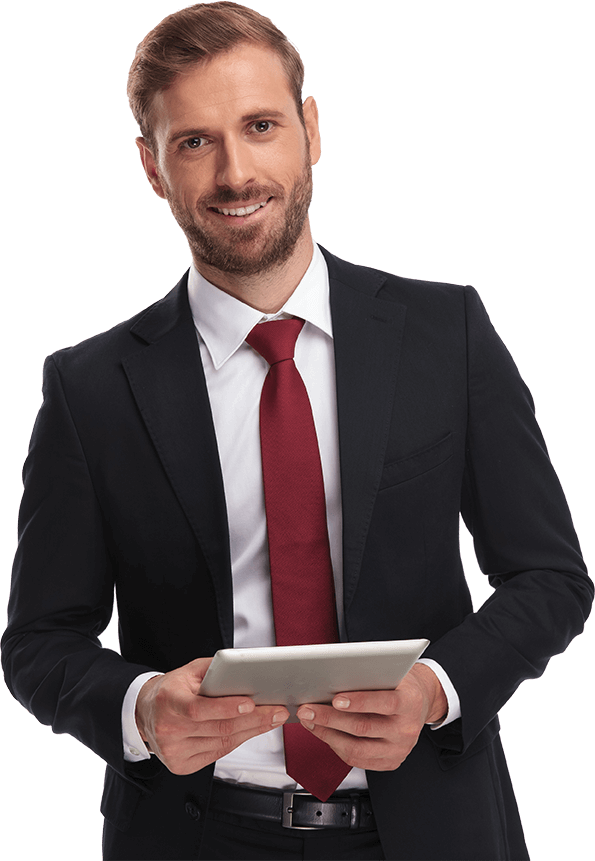 Future-proof and customer-focused
Società immobiliari
La società si aspetta che le imprese immobiliari tengano costantemente aggiornati i propri dipendenti, che si tratti di nuova legislazione, o di protocolli interni. Con Projuice si organizza la formazione e la condivisione delle conoscenze nelle organizzazioni in modo professionale.
Per saperne di più