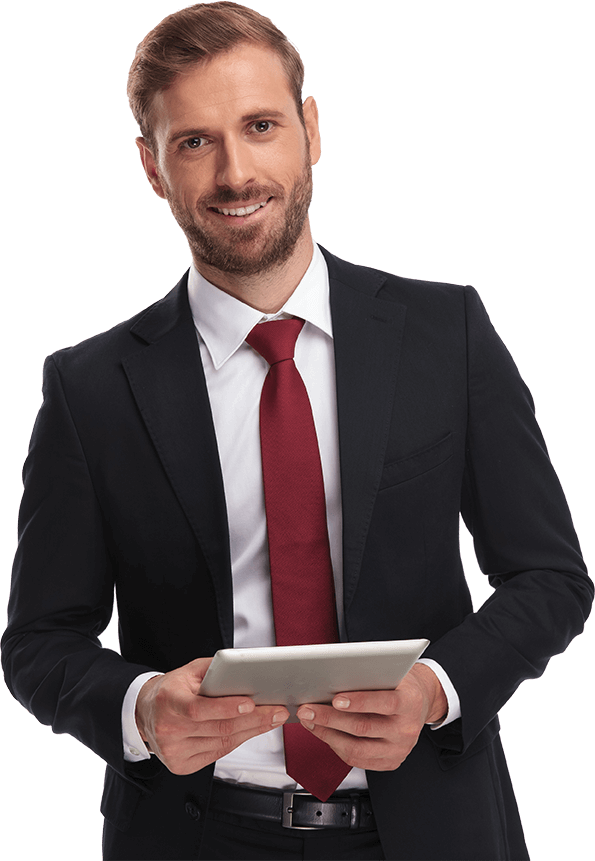 Sociétés de logement
Professional staff training and knowledge sharing for housing associations
Create a strong, future-proof organisation filled with skilled, qualified staff
A smoothly running housing association requires staff that have a diverse range of skills and knowledge, from internal protocols to new legislation. Society expects your employees to be up to date on all relevant matters at all times.
Choose a single user-friendly system for all of your training needs
Thanks to the user-friendly Projuice training system, you'll be able to professionalise anything and everything dealing with knowledge sharing, training, developing skills and improving deployability. This can range from knowledge obtained via external trainings, to learning how to work with internal protocols.
Projuice is here to help…
Project leaders
Helpdesk employees
Supervisors
Caretakers
Maintenance managers
Other staff
Real-time insight into employees' progress
Projuice allows you to meticulously track all employees' professional development and offers real-time insight in the current state of affairs via the skills matrix.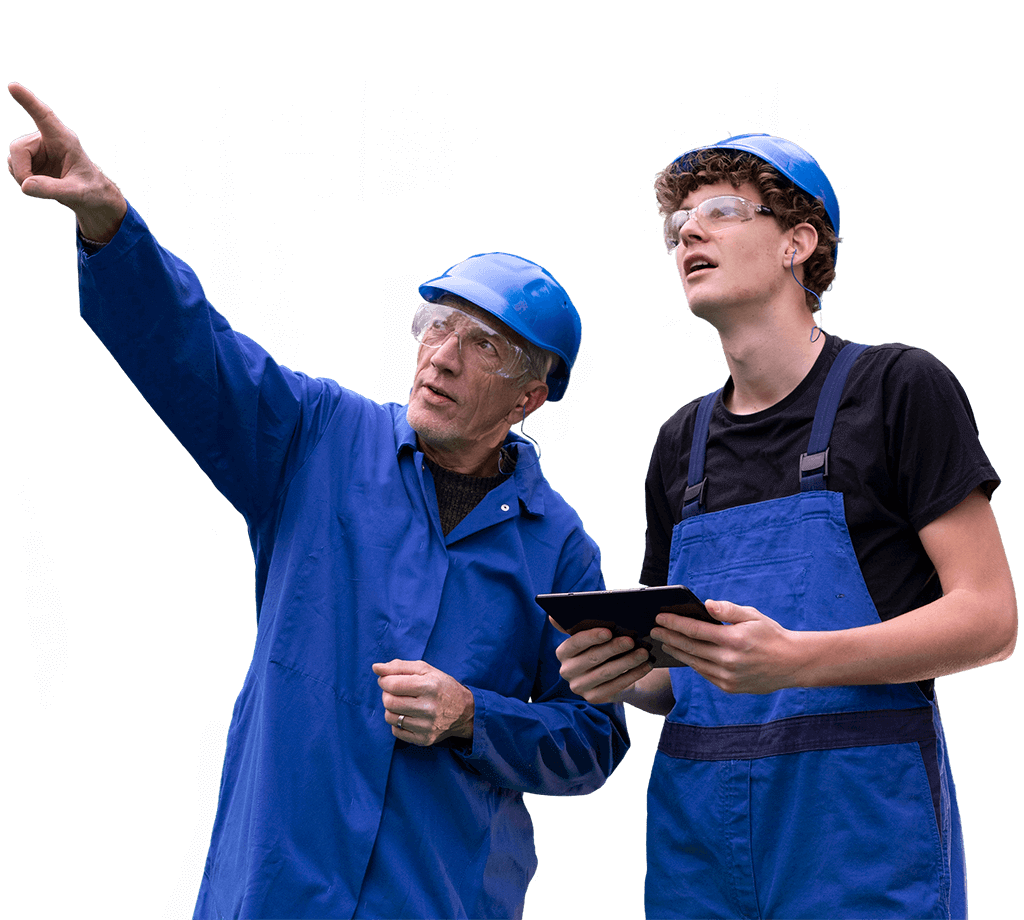 Safety, innovation and sustainability
Chimie
Si vous utilisez des substances chimiques au travail, vous ne voulez rien laisser au hasard. Il est donc essentiel que vos employés sachent précisément quels protocoles s'appliquent. Et que vous, en tant qu'entreprise, sachiez qui a déjà acquis quelles connaissances. C'est possible avec Projuice.
Lisez plus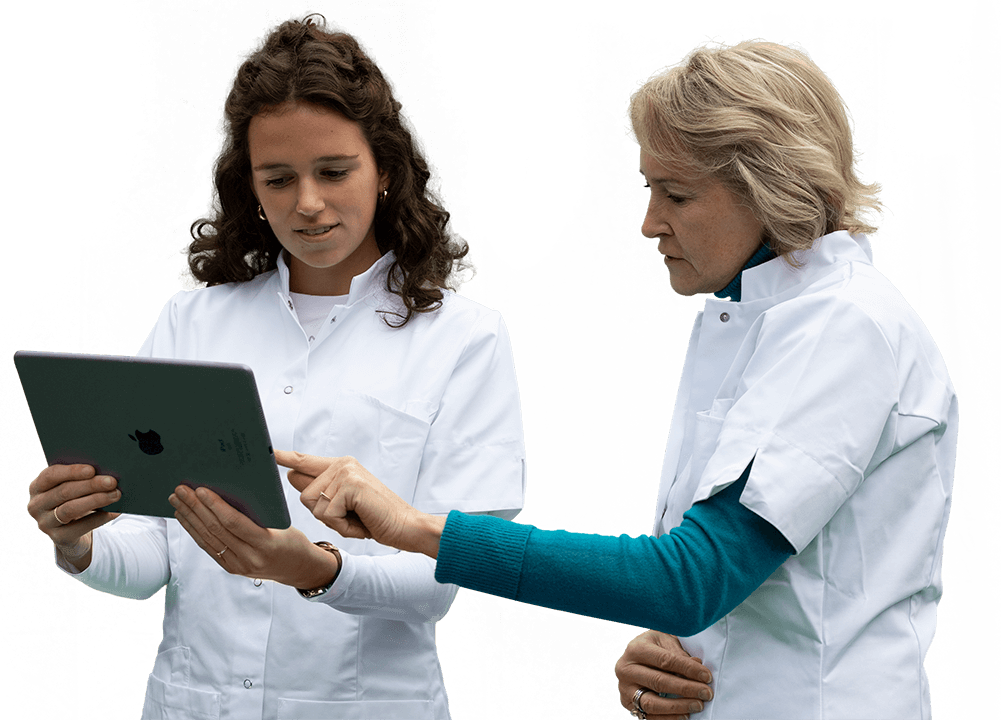 Personal and professional
Soins de santé
Garantissez le niveau de qualité de vos professionnels de la santé et autres employés avec Projuice. Nos outils déterminent automatiquement qui a besoin de formation (supplémentaire) dans quel domaine. Mieux encore : l'inscription à la formation adéquate sera effectuée pour vous.
Lisez plus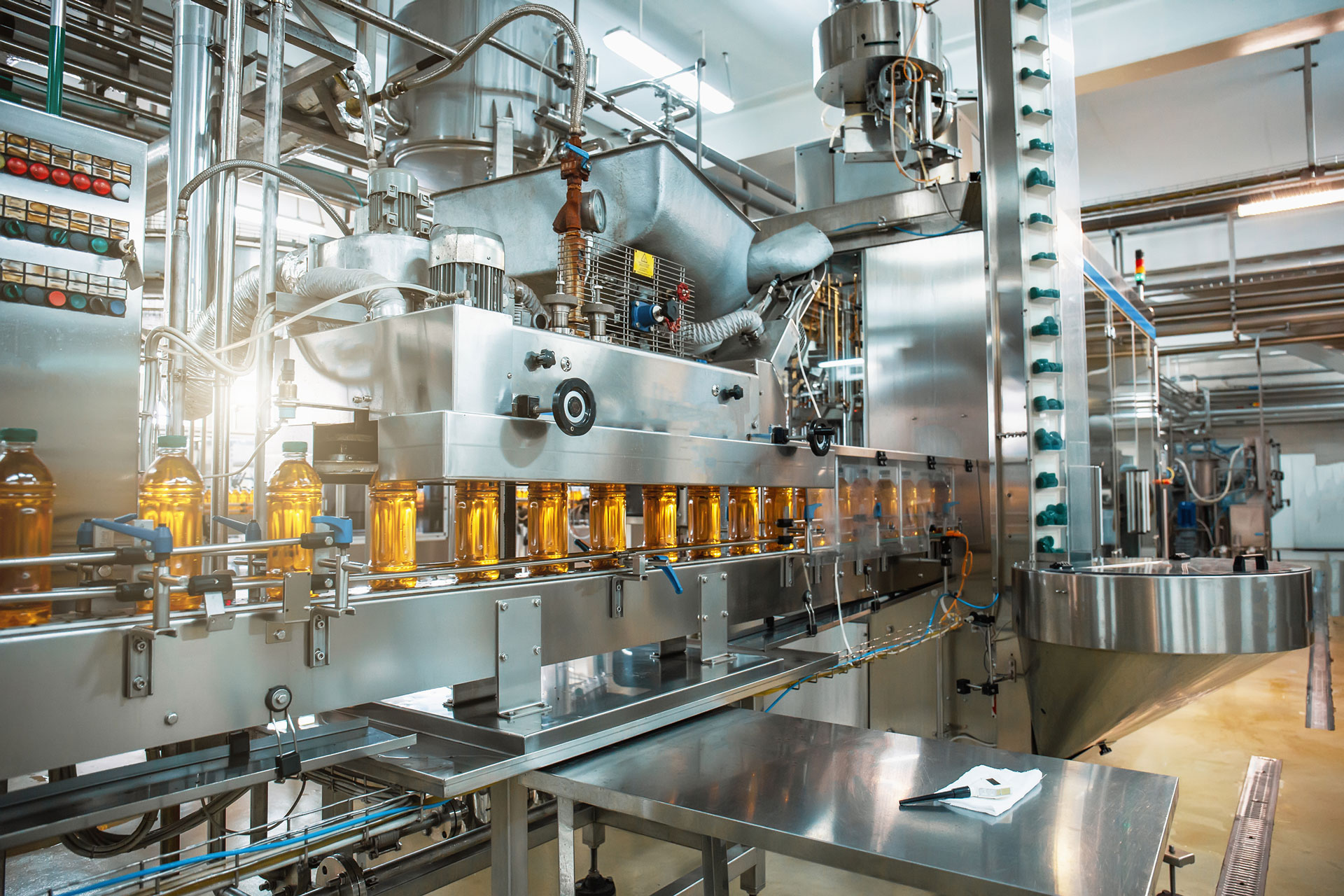 Safety, quality and performance
Industrie alimentaire
S'il y a un secteur où l'hygiène et la sécurité sont cruciales, c'est bien l'industrie alimentaire. Projuice permet à votre organisation de respecter en permanence les exigences HACCP et en matière de sécurité alimentaire.
Lisez plus