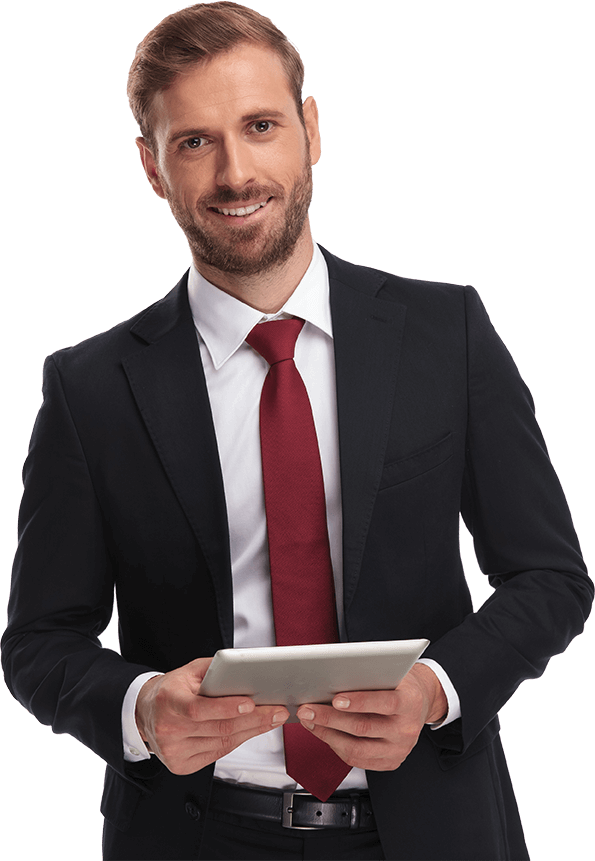 Housing association
Professional staff training and knowledge sharing for housing associations
Create a strong, future-proof organisation filled with skilled, qualified staff
A smoothly running housing association requires staff that have a diverse range of skills and knowledge, from internal protocols to new legislation. Society expects your employees to be up to date on all relevant matters at all times.
Choose a single user-friendly system for all of your training needs
Thanks to the user-friendly Projuice training system, you'll be able to professionalise anything and everything dealing with knowledge sharing, training, developing skills and improving deployability. This can range from knowledge obtained via external trainings, to learning how to work with internal protocols.
Projuice is here to help…
Project leaders
Helpdesk employees
Supervisors
Caretakers
Maintenance managers
Other staff
Real-time insight into employees' progress
Projuice allows you to meticulously track all employees' professional development and offers real-time insight in the current state of affairs via the skills matrix.